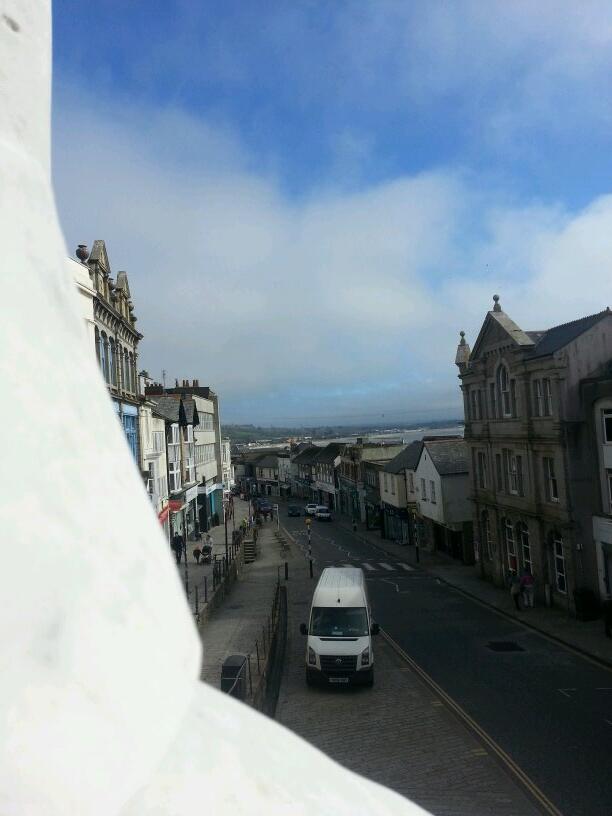 I have been busy working away at contacting businesses and organisations in Penzance. I have learnt a great deal about how superfast broadband works and the various incarnations ie. FTTP, FTTC etc. Also a great deal about how it effects a number of businesses. There is so far a mixed reaction some would like superfast broadband and it would make their organisation more efficient, whereas others need faster internet to allow their companies to grow. The vast majority think super fast broadband is a good thing and the roll out is needed for the town centre.
As you would expect from the diversity of businesses in the town centre. I have so far contacted local companies only (about 70) and avoided contacting chains based outside Cornwall and pubs. But I know that there are a large number of companies that have forgotten (I keep thinking of more and more). So if you are a company that I have forgotten please fill out the form here:
Penzance Broadband Survey
. I have also included an option for businesses and organisations not based in PZ but elsewhere in Cornwall, feel free to take part if that applies to you.